Could your property use some additional color, shade, or decoration? Maybe some ground-covering mulch, pine straw, jasmine, or Algerian ivy? Some new shrubs? Flower beds? New sod? Hardscapes? Stone paths or ornamental rocks? With a sharp eye for residential landscape design and years of experience, I can integrate new landscaping installations into your existing Charleston landscape, adding beauty, utility, and value to your property. Given our mild Charleston Lowcountry climate, I can install most anything year-round: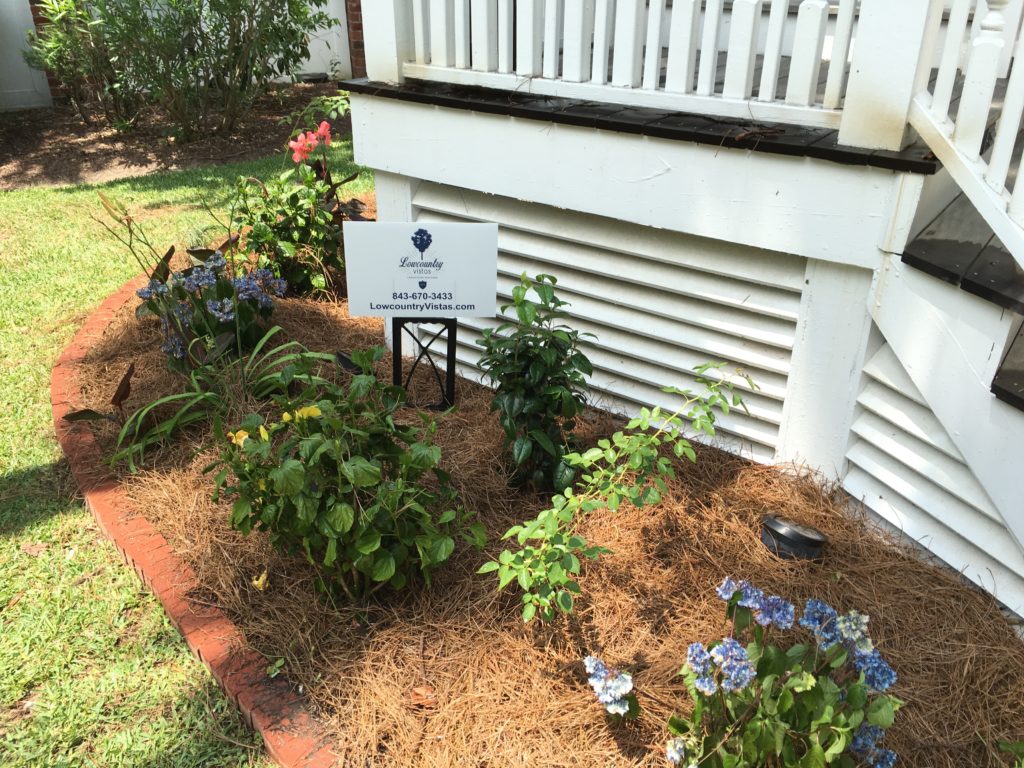 Whether it's trees, shrubs, or sod…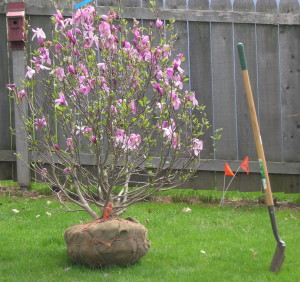 …flower beds, mulch, or pine straw…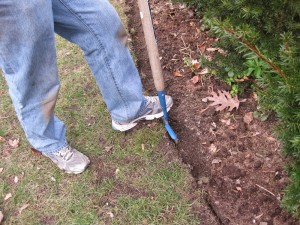 …or stone paths, ornamental rocks, or a fire pit…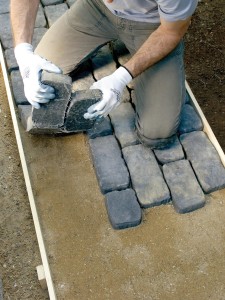 …my residential landscape installations can add beauty and utilitarian and financial value to your Charleston residence 365 days a year.
I install:
shrubs
trees
sod
beds
ornamental stonework
hardscapes
mulch
pine straw
irrigation systems
drainage systems
landscape lighting
And more. I can provide installations of single elements, and I can also install combinations of multiple elements through my yard makeovers.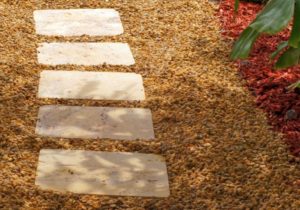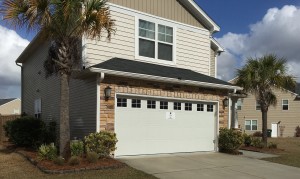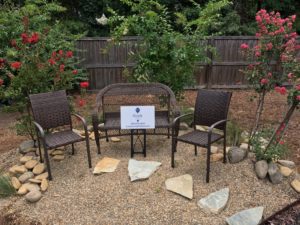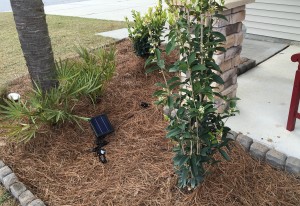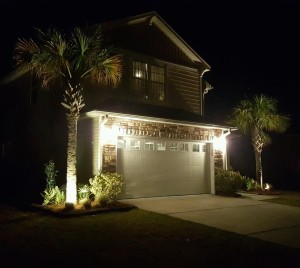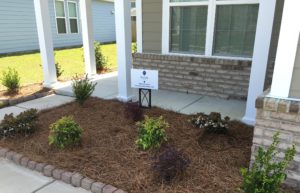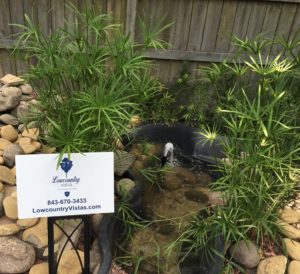 One of the tenets of my landscape design and installation philosophy is to keep yards as low-maintenance as possible. Make sure to take advantage of my free estimate limited-time offer to get a quote on YOUR landscape installation project.