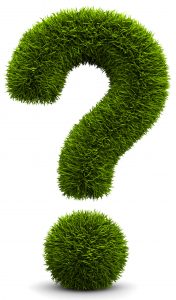 Questions for your native Charleston landscape designer Seth Mason:
Question: Why should I hire you, Seth? In what ways are your landscape design & landscape installation services exceptionally valuable?
There are a several answers to this question:
1. I'm a rare Charleston native who has been working the Lowcountry soil for as long as he's been able to pick up a shovel.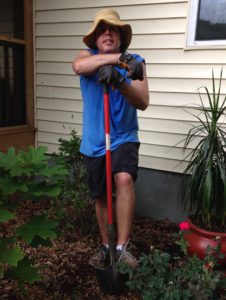 I approach landscape design & installation projects as a seasoned Lowcountry landscape designer with a lifetime of hands-on experience. From a lifetime of experience, I've:
Amassed a exceptionally-deep knowledge of native Lowcountry plants & horticulture practices 
Developed invaluable knowledge about what materials would be optimal given the nuances of each property
Mastered flood mitigation techniques (I also work with a trusted civil engineer to mitigate particularly challenging flooding issues.)
2. I share a unique native, low-maintenance landscape design & installation philosophy that incorporates the use of native, low-maintenance, clutter-free plants & materials.
Through decades of landscape design and installation experience in the Charleston area beginning at age 9, I've crafted a native, low-maintenance landscape design and installation philosophy that harmonizes residential & commercial properties with the surrounding natural beauty of the Lowcountry. With few exceptions, I use plants and materials that Mother Nature "made" especially for the South Carolina Lowcountry.

3. I have an eye for design that can't be learned.
I'm an artist like my father was…I inherited a keen sense of aesthetics that no amount of textbook learning or even real-world landscaping experience can provide. I design like Mother Nature would design if she were a landscape designer in the Lowcountry: I envision what Mother Nature would do to harmonize a residential or commercial property with the surrounding environment…and I turn that vision into reality.

4. I advocate for customers by performing cost/benefit analysis as I design.
I'm an M.B.A. and a businessman…I employ my aptitude for budgeting and cost analysis to ensure that clients get the best landscape design & installation possible for their money. 
5. I advocate on behalf of the customer throughout the installation process.
I've built relationships with some of the Lowcountry's top specialty contractors: arborists, plant specialists, pool builders, fence builders…I only work with specialists who have proven that they can install the various elements of my residential & commercial landscape designs to my customers' satisfaction as well as my own. 

6. I have broad experience in obtaining landscape design approval from HOAs and government entities for residential & commercial projects.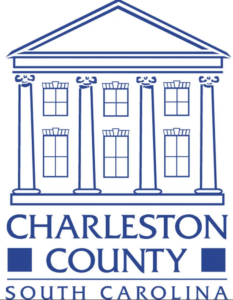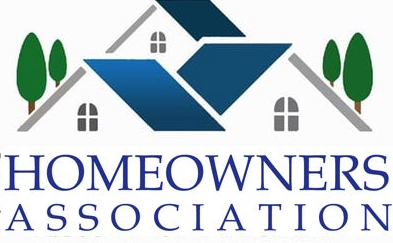 I'm very familiar with the process of gaining approval from the most stubborn or government entities and HOAs. I have a knack for presenting compelling arguments as to why specific elements of my designs should be approved.
Question: What kinds of projects do you design?
Answer: I've designed properties as large as a hotel and as small as a backyard. I've created plans that have included elements of all kinds: trees, shrubs, flowerbeds, hardscapes, landscape lighting, firepits, pergolas, pools, fountains, cabanas, and parking lots.
I've designed projects that customers have been able to install themselves as well as projects that have required the expertise of multiple contractors.
Question: How does the initial design process work?
Answer: First, you request a free consultation. On the consultation form, you list the address of the residential property or commercial property you'd like harmonized with the native Lowcountry environment.
Then, we schedule an initial phone call. Prior to the phone call, I'll review as much information as you'd like to send me: a site plan (survey), photos and/or videos of the property, photos of elements you like (cabana ideas from Pinterest, for example), etc. I'll also review documents from any applicable HOA and/or government entity, free of charge.
During the phone call, we discuss your goals, preferences, challenges you have with the property, budgetary considerations, etc. The call can be by video so that you can show me your goals, challenges, etc.
If additional photos/videos of the property are needed, we'll schedule a time for my assistant to come out and take them, or we'll schedule a time for me to come out and take them myself.
Question: How does the design process work after I hire you?
The first thing I ask a customer to do when they hire me is to return the instruction page I send along with the contract. On the instruction page, you have the opportunity to list preferences, challenges, specific areas to address, elements to add, etc.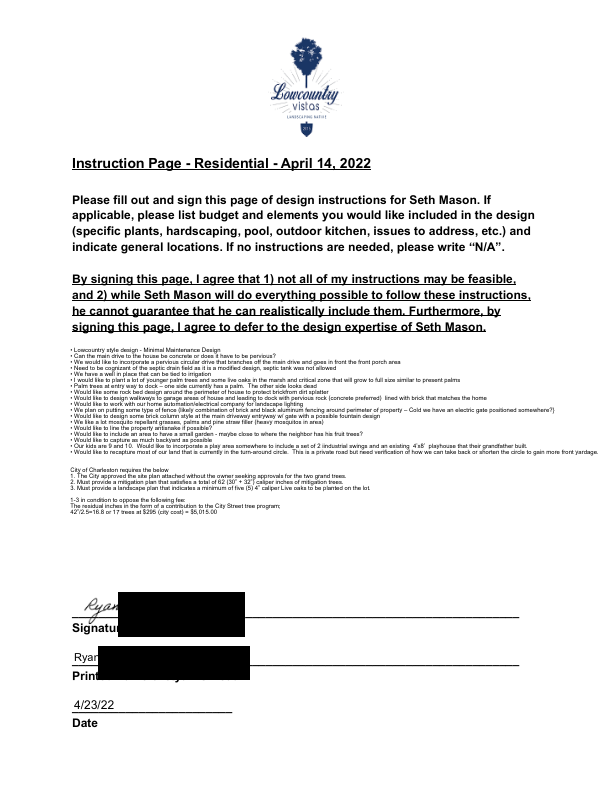 Over the next several days, I create a plan that defines my native, low-maintenance Lowcountry landscape design philosophy in accordance with your preferences and within the parameters of any HOA or governmental requirements. Then, I send you a draft of the plan along with photos of proposed plants and materials to be used. You tell me what you like and what you'd like me to change, and we go back and forth until you have a plan that you're satisfied with.
Once you have a plan that you're satisfied with, I send an estimator out to assess costs, and we move onto installing your plan.
Installations of the various elements of the landscape design plan can be done at once or over time as budget permits. Hiring me to create the design plan doesn't obligate you to hire me to install the design plan. However, most customers hire me for both.