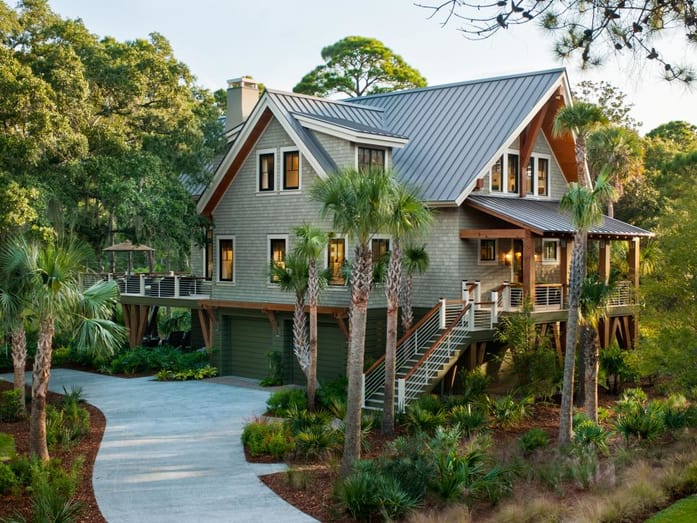 With a love of native, low-maintenance Lowcountry landscape design, decades of experience tilling the Charleston soil, and a passion for harmonizing customers' residential properties & commercial properties with the natural Lowcountry environment, I only work with contractors that have proven that they can install the various elements of my designs to my customers' satisfaction as well as my own.
I believe in specialty of labor…I only work with specialists: arborists, garden builders, fence builders, hardscapers, pool builders, etc. I've developed relationships with specialists throughout the Metro Charleston area and the South Carolina Lowcountry as a whole, and I work exclusively with these masters of their crafts.
I've shown below some of my landscape installation work as it looked shortly after the jobs were completed. However, the true natural beauty of my native, low-maintenance landscape designs come after everything has had a chance to grow.
You can see the full radiance of my work in the above photo, which was taken after the plants had a chance to establish their roots, and in photos from customers' reviews, which I've showcased on the Native, Low-Maintenance Landscape Design Projects page.
As I noted on the About Me page, I'm an M.B.A. and a businessman in addition to a landscape designer. The installation work I do is project management…you can think of me as a PMP (Project Management Professional) who happens to have an exceptional eye for native, low-maintenance landscape design. I make the most of customers' budgets when I design and when I manage installations because I think like a businessman as well as an artist and a horticulturalist.
Make sure to take advantage of my free consultation limited-time offer. I'd be happy to speak about how you can use my native, low-maintenance landscape design expertise to harmonize your property with the beautiful natural Lowcountry environment we call home.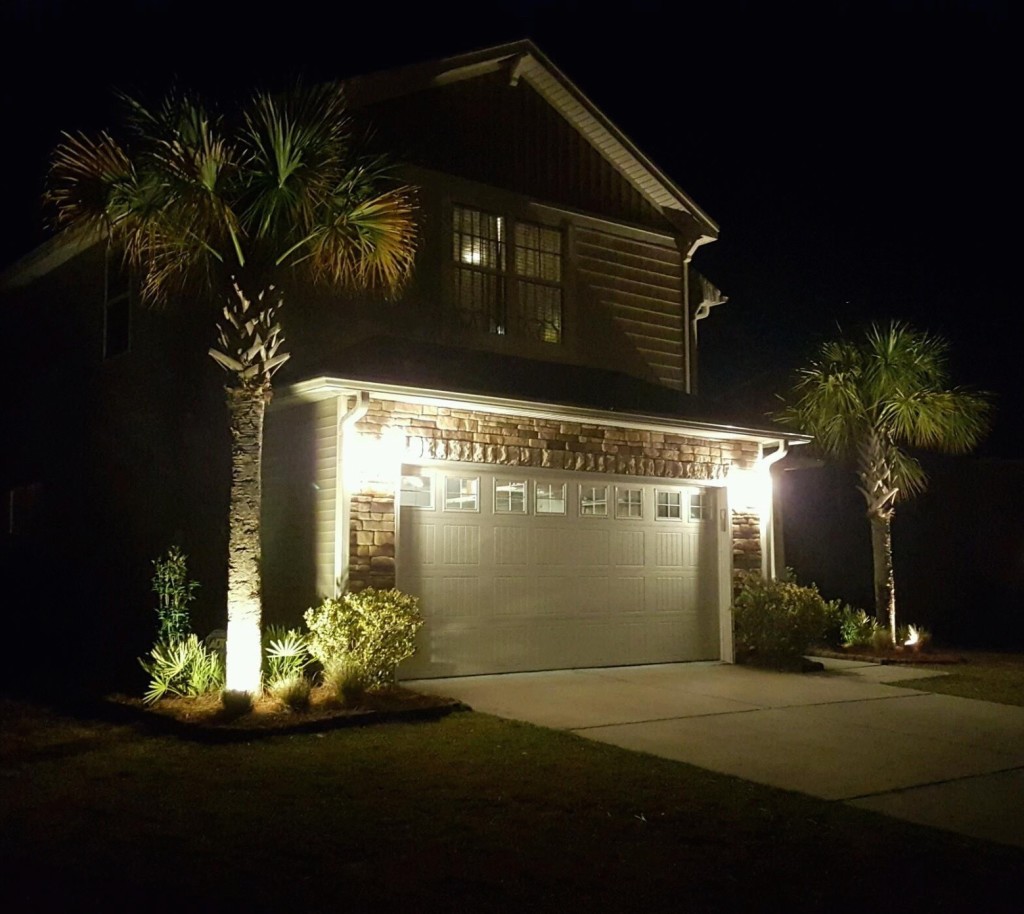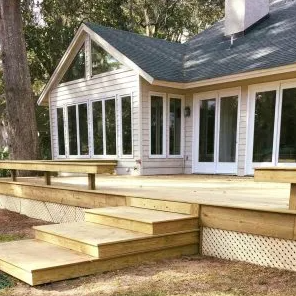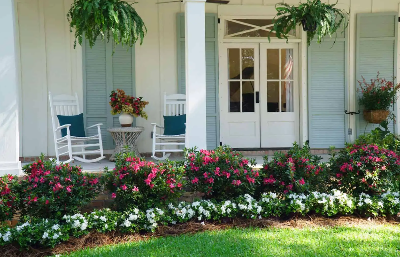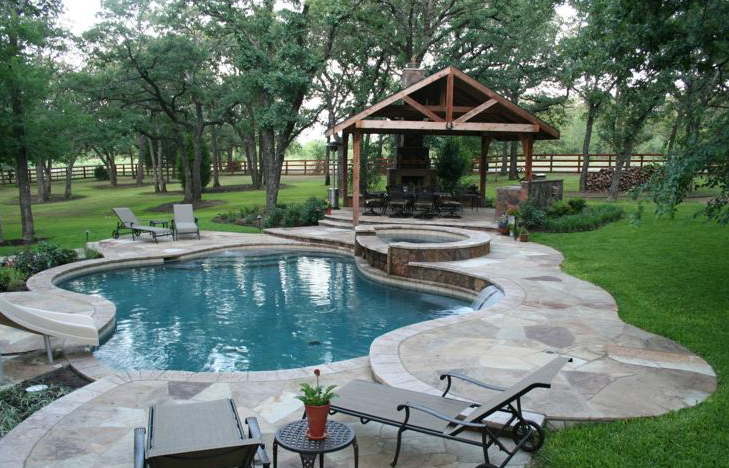 -Seth Mason, Charleston SC