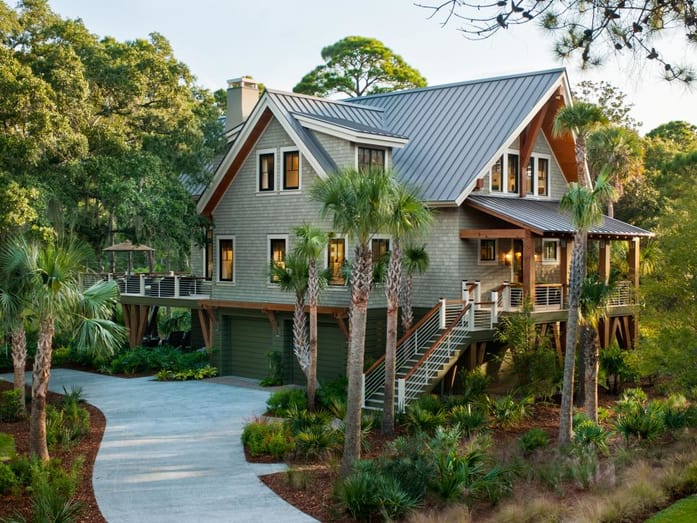 With a love of native South Carolina Lowcountry landscape design, decades of experience tilling the Charleston soil, and a passion for seeing my ideas come to life in the real world, I install as many landscapes as I can on my own. In addition to providing landscape design plans, I can:
build beds
plant shrubs
build specialty features such as seating areas and water gardens
And more. I apply my landscape design and installation philosophy to my installations as well as my designs. Make sure to take advantage of my free consultation limited-time offer to get a quote on YOUR landscape installation project.