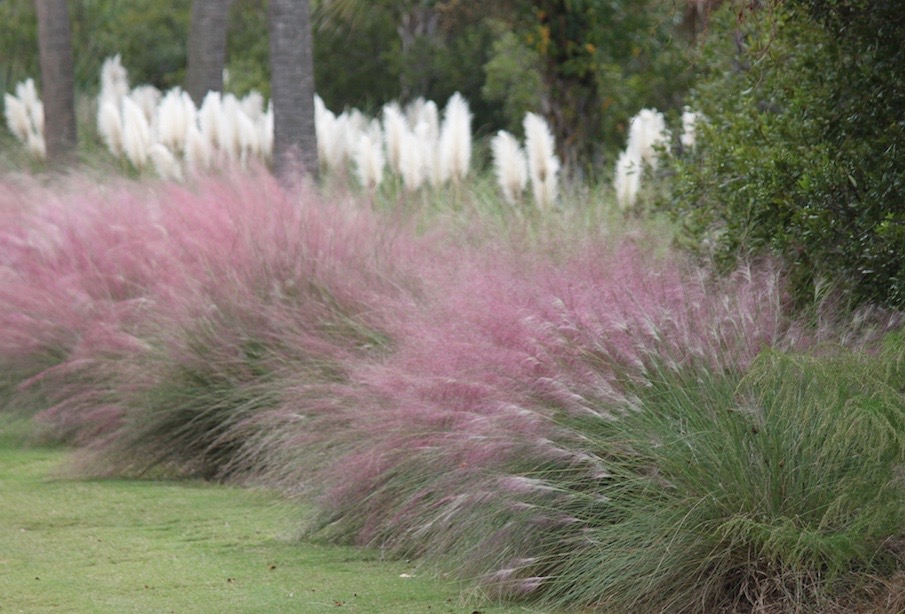 Creative, Balanced Landscape Design Plans

As a Charleston native with 30 years of Lowcountry horticulture experience and an eye for design that can't be learned, I offer landscape design plans that balance creativity and practicality. As a businessman and an M.B.A., I approach my designs from a cost/benefit perspective as well as the perspective of the son of an artist.
You get more from my landscape design plans than the competition's, at the same price point:
Easy to read, color-coded drawings
Installation cost analysis
Complementary installation consultations (if needed)
Referrals to high-quality contractors who specialize in their respective fields (if needed)

I'm always happy to install small-scale projects myself, and I'm happy to manage large-scale installation projects for a nominal fee, upon request.
The design processes is convenient, timely, and thorough:
You and I have a conversation about your goals and challenges, and either you send me photos of your property or I take them myself. (There's no charge for this initial consultation.)
I work on your project over the next few days, send you drafts, and ask for feedback throughout the process.
As a final deliverable, I email you an easy-to-read, color-coded drawing, photos of plants and materials to be used, a description of the design concept, and a list of projected costs and recommended service providers (if needed).
I remain available for installation consultations at your convenience (if needed).
Sample Landscape Design Plans

Please see the Residential Landscape Design Plans page and the Commercial Landscape Design Plans page for examples of my landscape design packages, which include color-coded drawings, photos of plants and materials to be used, descriptions of design concepts, and lists of projected costs and recommended service providers.
If you're interested in hiring me, please submit this form to request a free consultation. If you have any questions before you contact me, please see the Frequently Asked Questions page. I look forward to serving you!
-Seth Mason,
Owner, Lowcountry Vistas
Charleston, SC