Many of you are visiting this site for the first time. I'd like to welcome you and, in addition to providing a brief introduction, give you an overview of my South Carolina Lowcountry landscape design and installation philosophy.
You can be moved profoundly by other vistas, by other oceans, by soaring mountain ranges, but you can never be seduced. You can even forsake the Lowcountry, renounce it for other climates, but you can never completely escape the sensuous, semitropical pull of her marshes.

-Pat Conroy

1) Use as many native plants as possible.
I'm biased because I grew up on James Island, but I've seen much of the world (even spent a semester in beautiful–albeit flawed–Venezuela), and I believe that the South Carolina Lowcountry is one of the most beautiful places on this planet. Ours is a unique environment that offers Southern staples such as crepe myrtles, azaleas, camellias, and jasmine, native semi-tropical coastal palms such as Palmetto trees and sabal minors, coastal grasses such as sweetgrass and pampas, native semi-tropical coastal shrubs such as oleander and yucca, and iconic verdure exclusive to this area such as grand oaks and spartina salt marsh. This is an incredibly picturesque area, and no plant will thrive in this habitat like a native one.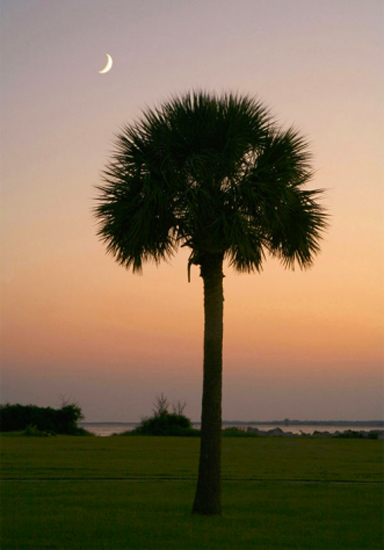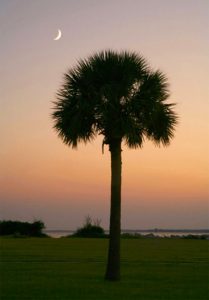 2) Use as many evergreens as possible.
Evergreens provide perpetual, low-maintenance beauty. They look as pretty during winter doldrums and summer heat as they do on Easter Sunday. They also bring multiple feels to a property: Palms and coastal grasses bring a barrier island feel. Azaleas and camellias bring an antebellum Southern feel. Cypresses bring a Mediterranean feel. Bamboo and podocarpus bring an Asian feel. Evergreens also make great partitions between properties and between sections of landscaping and hardscaping, as seen below. Some evergreens even produce colorful, fragrant flowers. The advantages of evergreens go on and on. I think of them as the foundations on which properties are designed.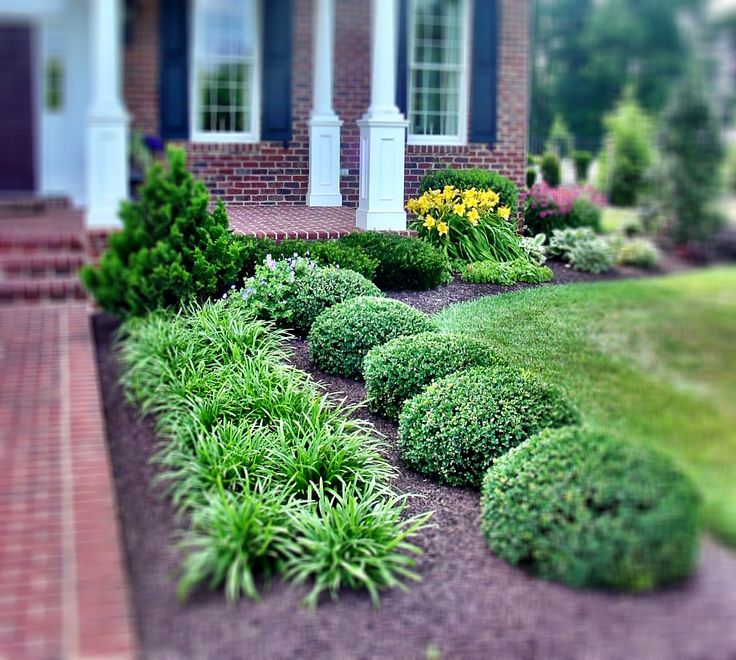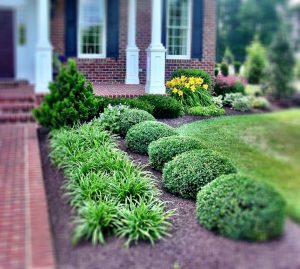 3) Use perennials instead of annuals (in addition to evergreens).
Perennials provide low-maintenance brilliance on a scale not possible with annuals. Hydrangeas and crepe myrtles, for example, produce flora as pretty as many annuals, but larger and far longer-lasting.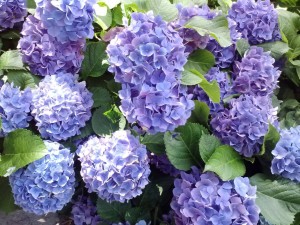 4) Keep it simple.
I'm a firm believer that less is often more, and I'm clutter-adverse. Simple commercial and residential landscape designs are often more aesthetically appealing and easier to maintain than busier designs, and they're more cost-effective.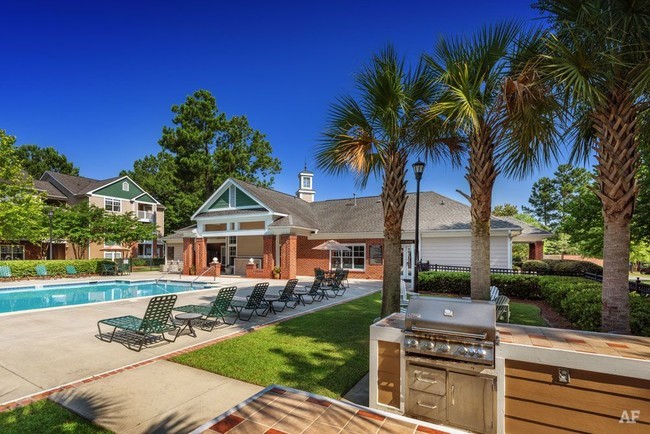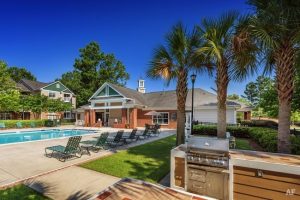 5) Keep it low-maintenance.
Using climate and soil-optimized native plants, as many evergreens as possible, perennials instead of annuals, and simple design concepts is a formula for a low-maintenance, cost-effective property.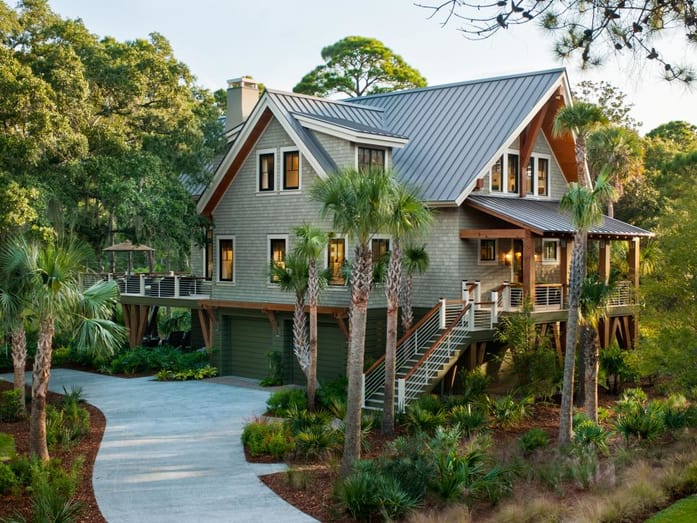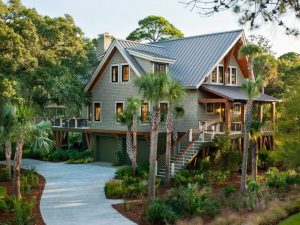 6) Contrasts are important.
Nothing makes a property pop like contrasts. Circles and lines. Sharps and softs. Lights and darks. The human eye is naturally attracted to contrasts. I frequently use them.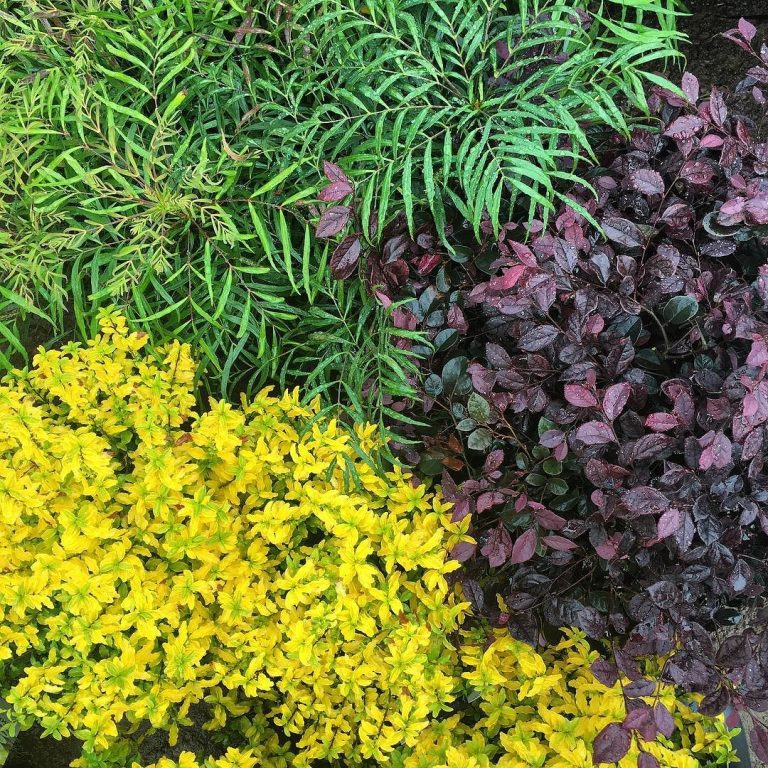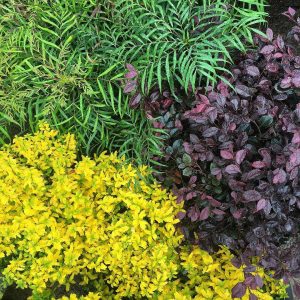 7) Make it continuous and balanced.
The human eye is also drawn to continuity and balance. I extend and connect colors, shapes, textures, and sizes for this reason. It's all about flow.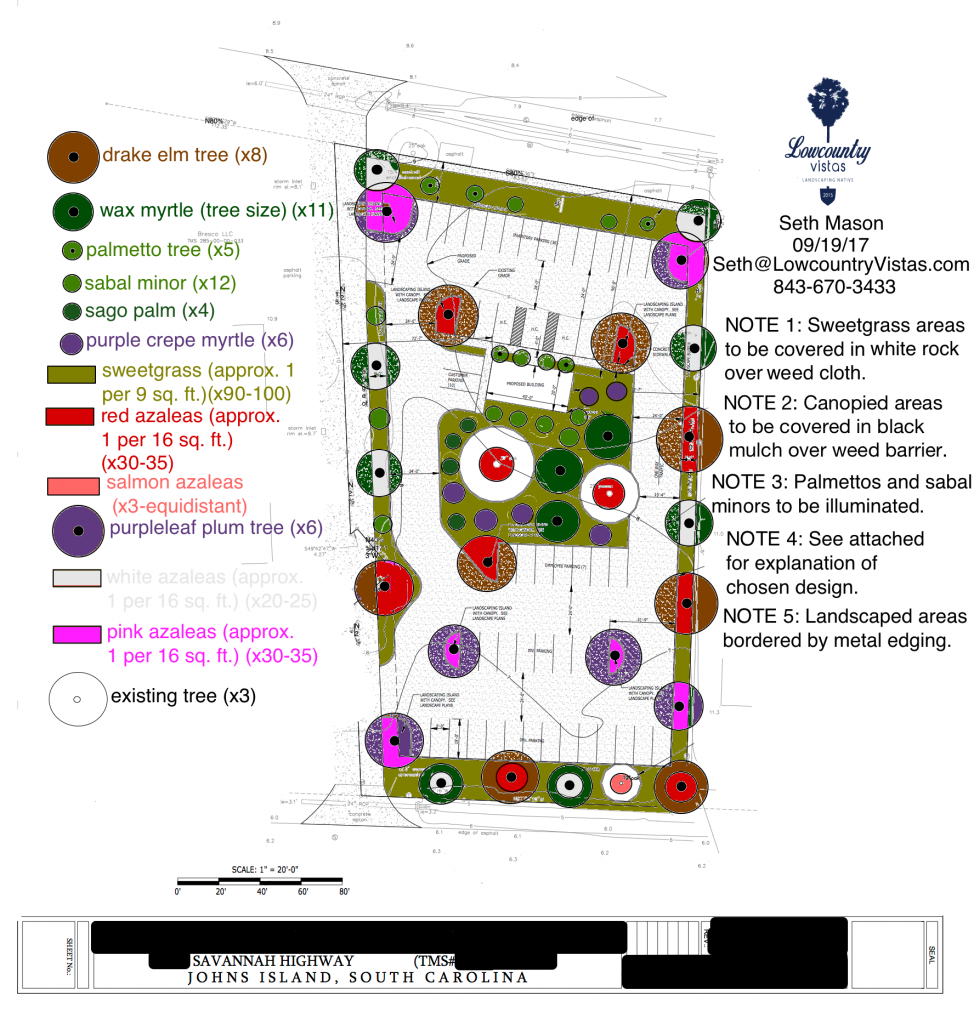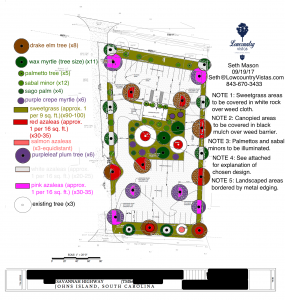 8) Landscape lighting is important.
As it does the entire planet, night cloaks the Lowcountry 50% of any given year. Less in the summer, more in the winter, but always 50%. Without lighting, the landscaping you spend good money on would be obscured by darkness literally half of the time. So, why not spend a little extra on landscape lighting? Image the property depicted below without it.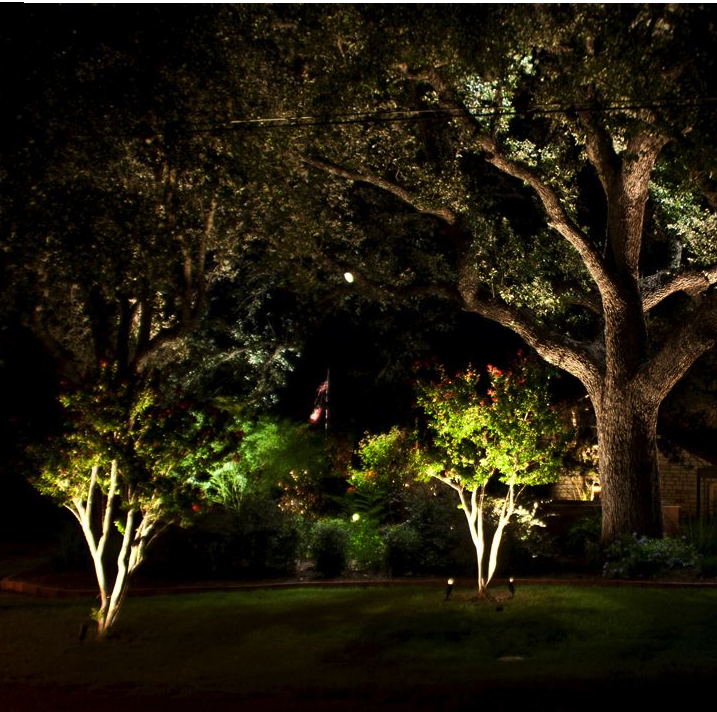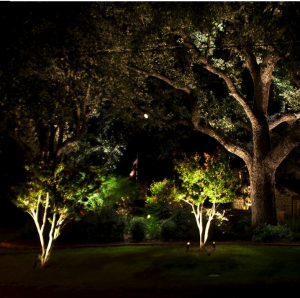 9) Designs should be viewed from a cost/benefit perspective.
Good landscape design is a balance between creativity and practicality. It's the pursuit of maximizing aesthetic and financial value.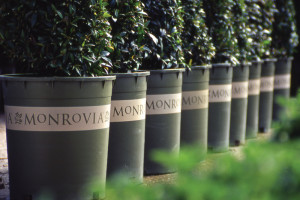 10) Build upon experience in the field.

Good landscape design isn't created on a computer screen; it's created in the real world. The ability to differentiate between what looks good on paper and what works in our unique Lowcountry environment is a skill that takes years of experience in the field to attain. My landscape design plans don't just originate from the artistic eye I inherited from my father. They originate from a lifetime of experience tilling the soil in the Charleston heat.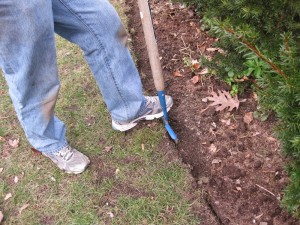 -Seth Mason, Charleston SC