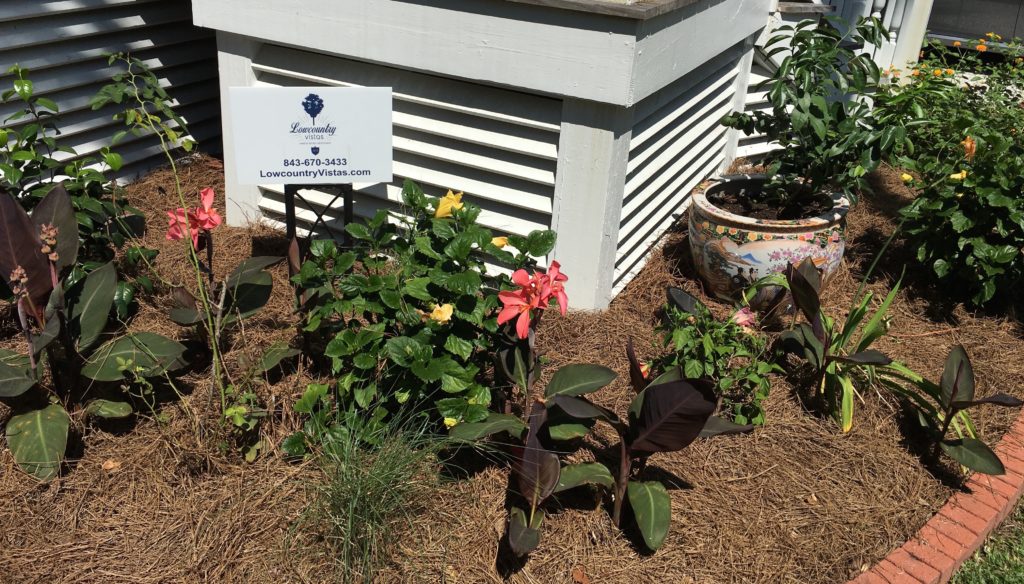 As a full-service Charleston landscape designer, my eye for design and deep knowledge of Lowcountry horticulture can bring out the full potential of your Charleston property!
As a proud Charleston native with nearly 30 years of experience tilling Lowcountry soil
, I have a deep appreciation for my hometown's unique natural beauty, and I'm passionate about enhancing YOUR PROPERTY'S aesthetic appeal, utility, and
financial value
through my yard makeovers. I take great pride in my work, and I'm happy to share photos and
testimonials
of it.
In addition to aesthetics, I stress simplicity, low-maintenance, and durability in my designs. Make sure to read about my residential landscape design and installation philosophy to learn about my approach to makeovers.
Example of my work from James Island:
Read the Google Review from this project here and read more about the project here.
Before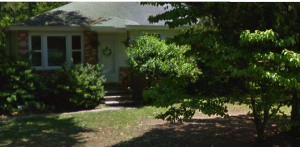 After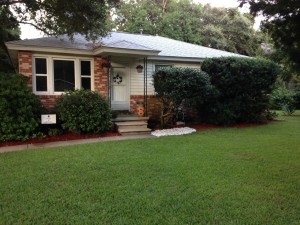 My yard makeovers can include combinations of elements of my landscape installation and maintenance landscaping work:
Landscape plans
Brush clearing
Bed installation
Shrub installation
Sod installation
Tree installation
Stone path construction
Ornamental rock placement
Hardscape construction
Mulch placement
Straw placement
Landscape lighting installation
Irrigation installation
Drainage installation
Low-hanging branch trimming
Shrub trimming
In Goose Creek:

Before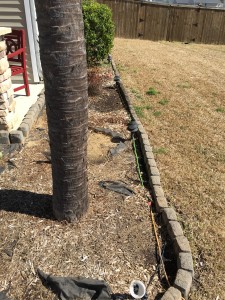 After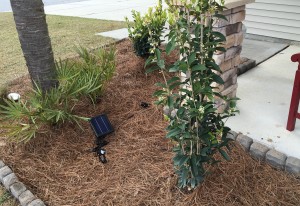 After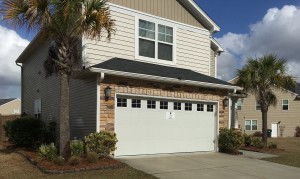 After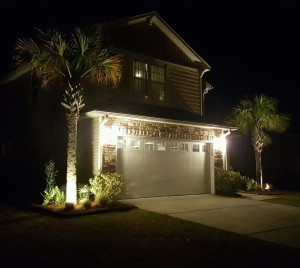 On James Island:
Before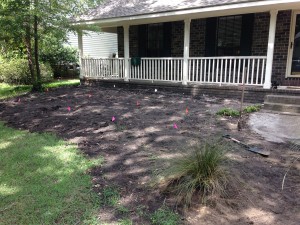 During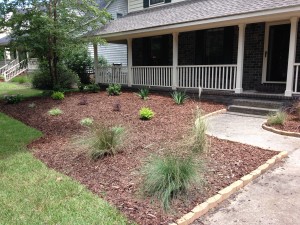 After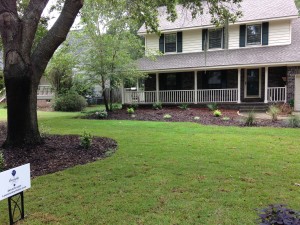 In North Charleston:
Read the Google Review from this project here and read more about the project at the bottom of the Testimonials page.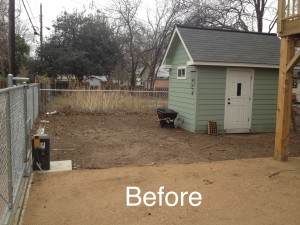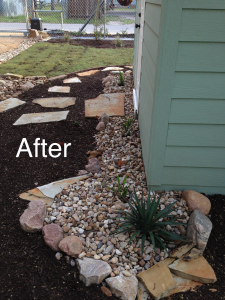 In Mount Pleasant:
Before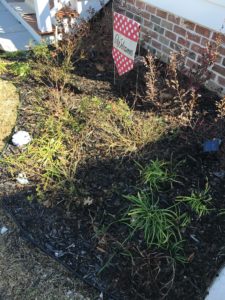 After
Note: I staggered the muhly grasses, and the nandinas, loropetalums, and sabal minor will get larger.
To ensure the highest quality results, I do most of the labor myself. That way, the design I draw is exactly the yard makeover you get. I convey my design ideas to the customer via 3D rendering to ensure that we're on the same page throughout the process.
I stand by my work, and I'm currently offering a lifetime guarantee on every aspect of my makeovers if you hire me for regular full-service maintenance upon completion of the project. I'm also currently offering maintenance discounts to customers who purchase yard makeovers. Customers are free to maintain their made-over properties themselves, of course. One of the tenets of my design and installation philosophy is to keep yards as low-maintenance as possible.
Don't forget to view the testimonials from these yard makeovers and take advantage of my free estimate limited-time offer. I can complete most makeovers regardless of time of year. For answers to your questions, please see the Frequently Asked Questions page or contact me.