Now that I have a moment to catch my breath from my landscape design and installation job, I've been able to compile some recent shots from my landscape photography hobby:
I love the look of backlit leaves, especially from palms and tropicals. Banana plants, like this one on Johns Island, certainly aren't native and certainly don't like the cold. But they're a thing of beauty when backlit by the sun when it's warm.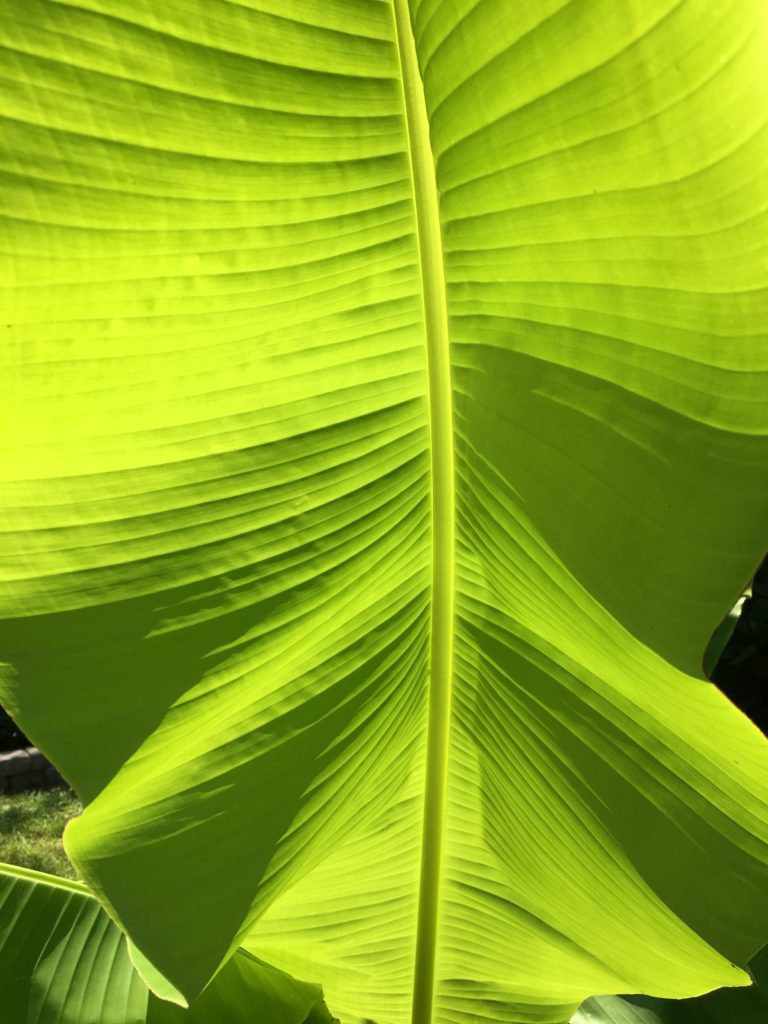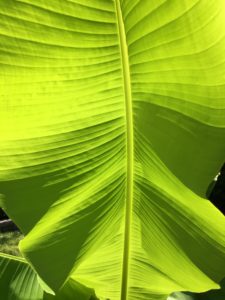 I've always had an affinity for this Folly Beach restaurant's patio. I love how it combines an abundance of native and Japanese plants to provide a cool, shady environment that makes outdoor dining pleasant most of the year.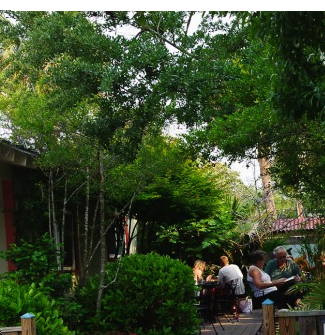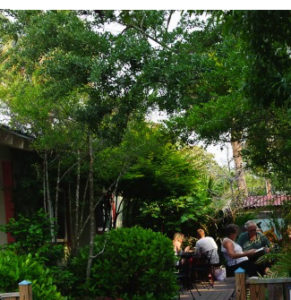 The high-quality solar lights I placed around my mother's backyard on James Island have made the yard really pop at night. Here, you can see one of the lights make art out of a beauty berry bush.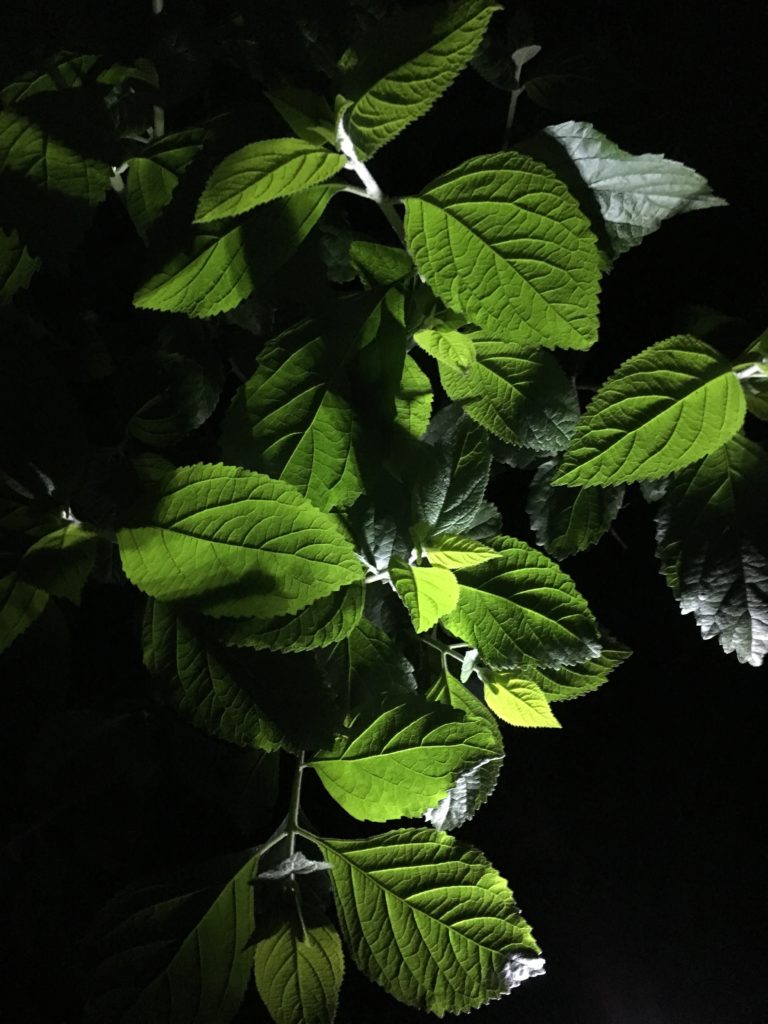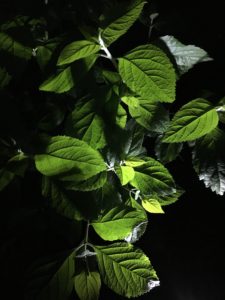 I was pleasantly surprised to see that my wholesale landscape supplier in Summerville had these exotic blue geraniums in stock.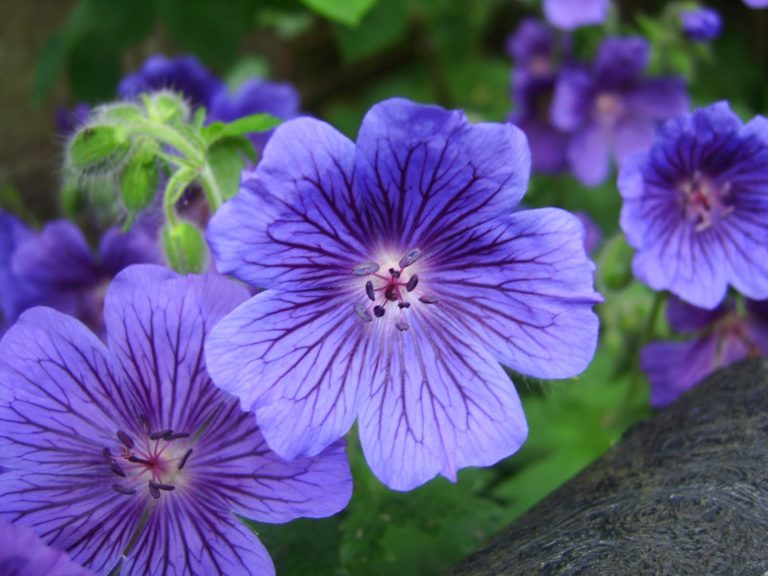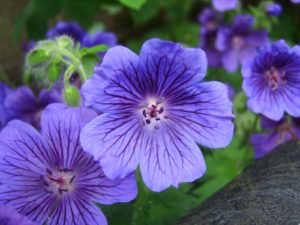 The angle of the late-morning sun provided the opportunity for an interesting shot of these common geraniums from a Mt. Pleasant hanging basket.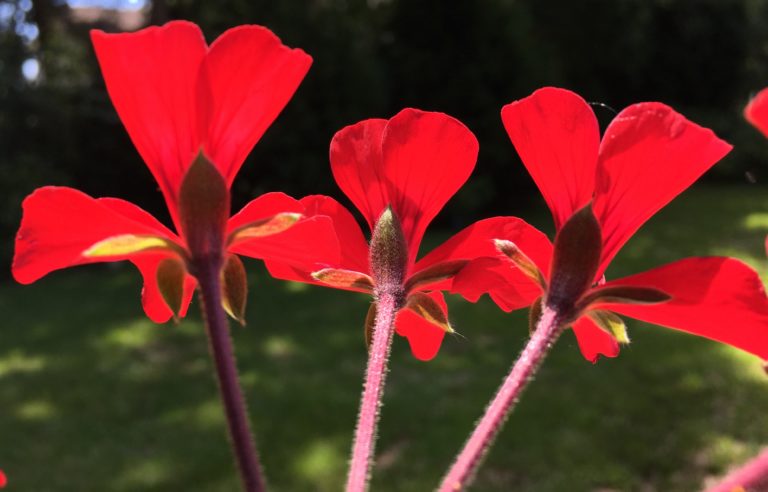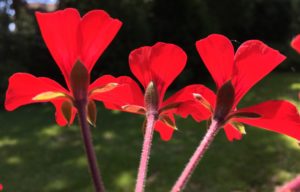 This year, my knockout roses on James Island are producing exceptionally large, well-shaped blooms.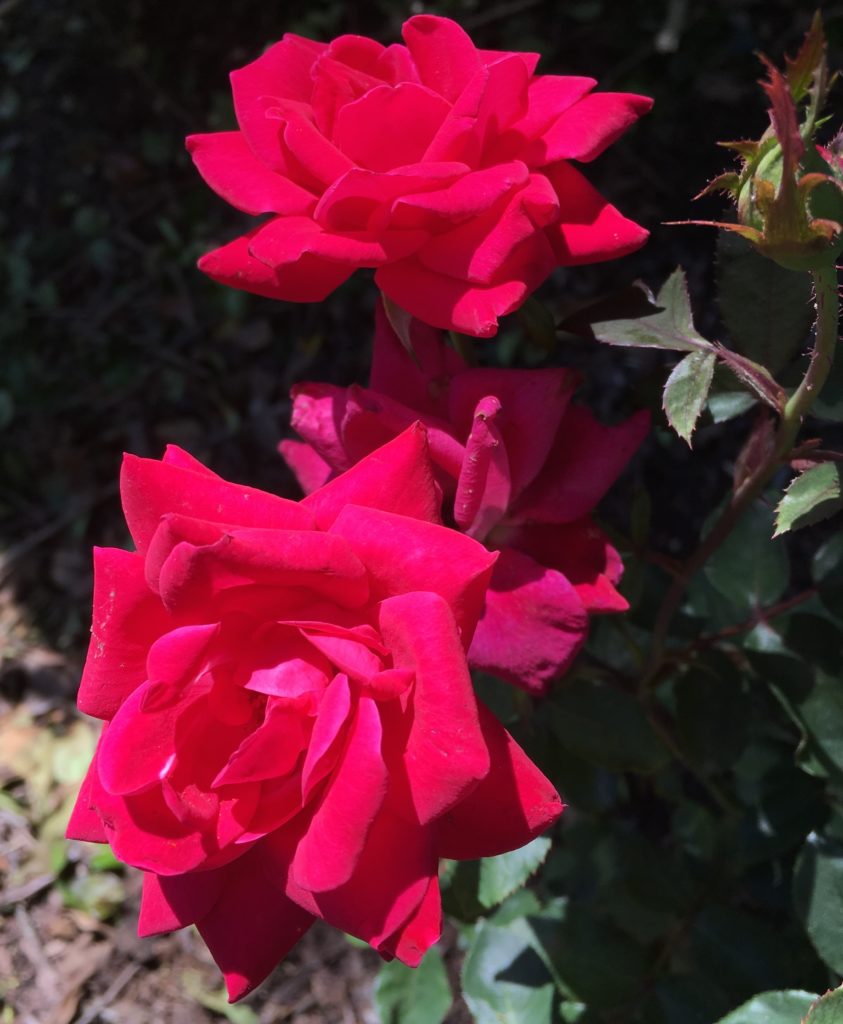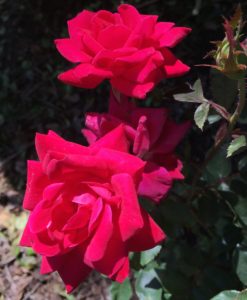 The abundance of wild canna lilies in front of this Folly Beach bungalow provides a glimpse of the property's potential. This would be a great house to refurbish…located just two blocks from the pier!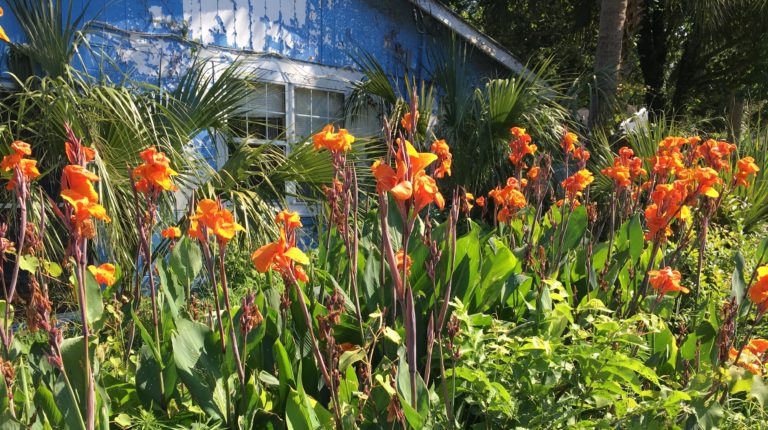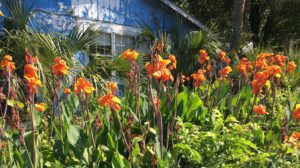 Seth Mason, Charleston SC