Colorful butterflies add to the beauty of fall in the Lowcountry. If your residential landscape design includes fragrant flowers in full sun or partial shade and you limit the use of outdoor spray pesticides, your yard is likely brimming right now with an abundance of fluttering allure. (They LOVE lantana in sunshine.) Click to enlarge the following images of butterflies commonly seen in Charleston in the fall.
This time of year, it's common to see swallowtails…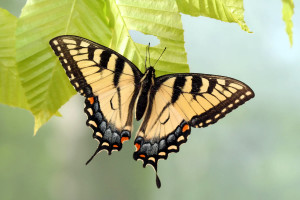 …yellow sulfurs…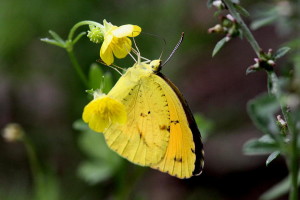 …Gulf fritillaries…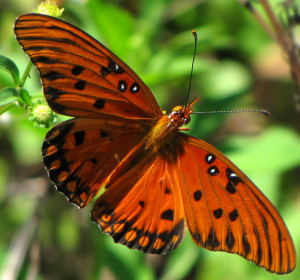 …and, the most majestic of all, the migrating North American monarch (featured image at top of post).
Make sure to contact me for a free estimate, and I'll design a yard for you that attracts an abundance of colorful butterflies.
Seth Mason, Charleston SC