The featured image of this post is from a downtown Charleston bar I frequent for Spanish happy hours. The bar, which did a wonderful job of renovating the building, clearly spent good money on this raised, stucco, self-draining planter on the back patio.
Unfortunately, they've let it go. The planter, for which good money was spent, provides little to no value in its current condition (except for holding gas cans).
This is what is known in business as asset under-utilization. The construction of the planter is a "sunk cost", meaning that money has already been allocated to that project. If construction of the planter cost $1,000, it would make sense for the bar to spend $100 (10% of the capital expense) to derive value from it. A boxwood arrangement such as this would thrive in that environment, and would cost just a few bar tabs: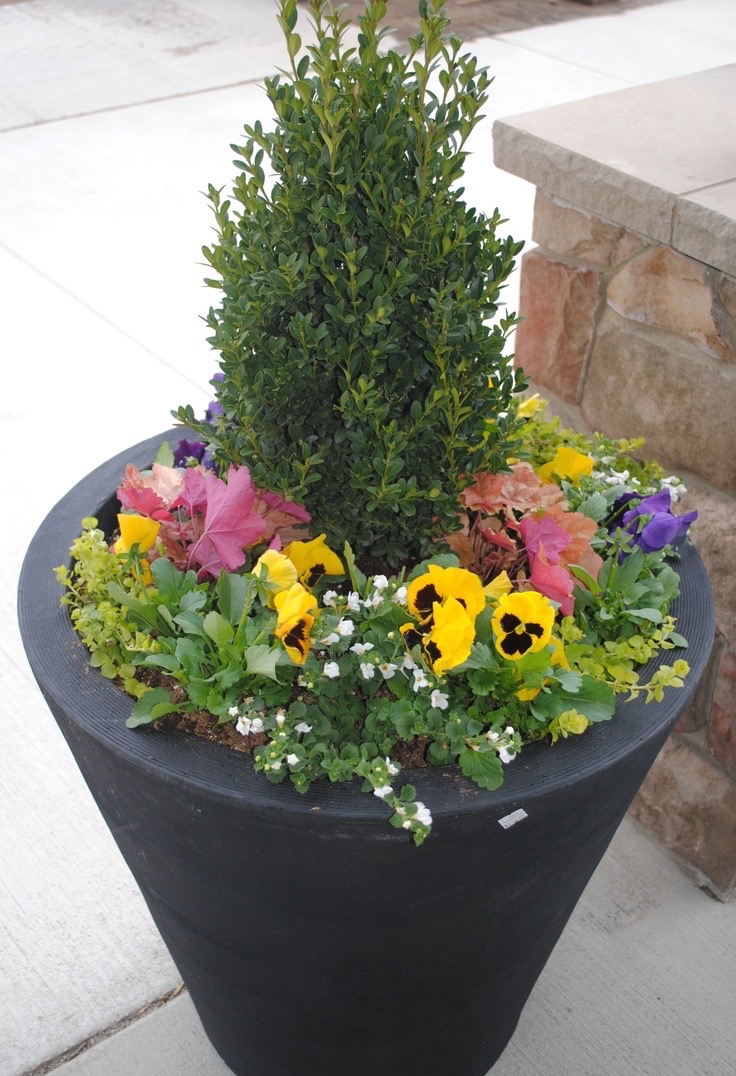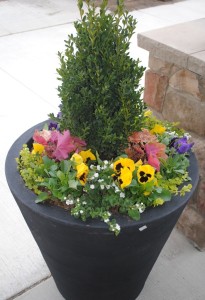 I'm a strong advocate of using existing elements in landscape design. Recall that existing stones were an integral part of a yard makeover I completed in West Ashley. I used these stones strewn about the yard by the previous owner…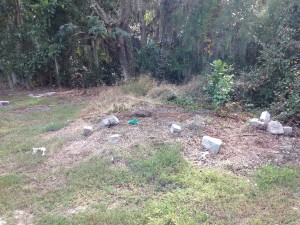 …to construct a fire pit.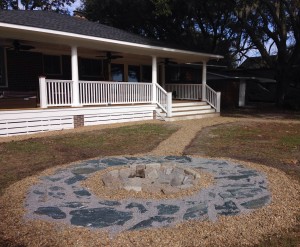 By utilizing existing materials, I was able to save the customers a bit of money.
Remember that someone has paid good money for every landscaping element that exists. Existing elements have value. It just makes since to utilize them.
Seth Mason, Charleston SC