Recently, I've had the opportunity to design and install yards at a few new Charleston area homes. I particularly enjoy working in new neighborhoods because they're full of blank canvases for my ideas.
Often times, developers throw in just a few basic landscaping elements as an afterthought, leaving vast amounts of virgin territory for landscape design. For example: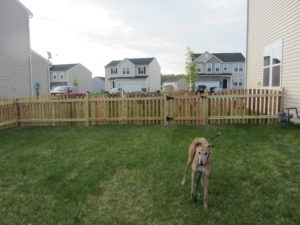 It gets better: Many new Charleston neighborhoods are built on former fields, limiting the amount of roots one must navigate around when installing. In other words, nearly all open areas are plantable. Blank canvases indeed.
Here are some before and after photos from recent projects at two new houses, the first on James Island and the second in Goose Creek:
Before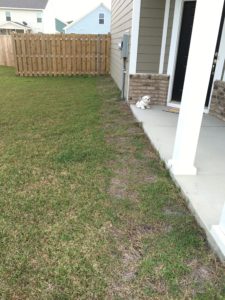 After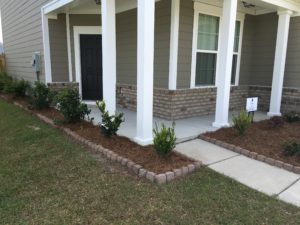 After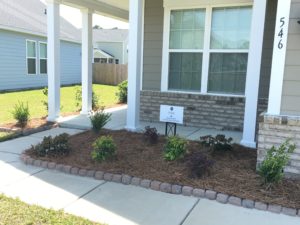 Before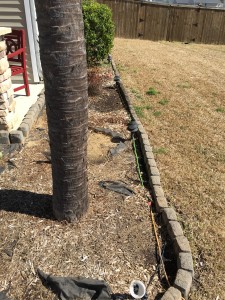 After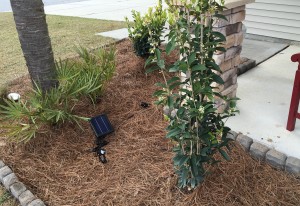 I like how blank canvasses are conducive to instant gratification.
Landscape design and installation is a passion of mine, and I enjoy working at residences of all kinds. But working with the abundance of new residential construction in the Charleston area has made this a particularly enjoyable spring thus far.
Seth Mason, Charleston SC